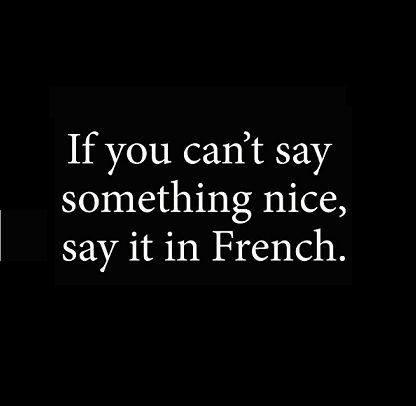 One thing that irks me about Amazon is that you don't get notified when someone posts a review. You stumble upon them like uneven floorboards. Sometimes you catch yourself and you can shrug it off. Sometimes, reading one can bring an author to their knees.
In a previous post about Podium Cafe's review of #WheelerNovel, I took the book off the digital shelf. It was a black moment for me.
After committing several weeks and several hundred dollars between two editors, their constructive, sometimes painful, feedback helped me write a stronger novel, with a sequel, which is set to be released soon. And, possibly develop into a series.
(What?! Did I just say that?)
When you write a 'decent enough' review, it's a reflection on you, the reviewer and the blog you represent, not the author or their product. When grammatical errors and misspellings abound, and when you are vague in your criticism, there's nothing constructive about the review. You don't help a potential buyer or the author.
Why write it at all?
I'll admit, the relationship between Loren and Graham is a little over the top and the Shakespeare isn't for everybody.  I'll try my best to not to make the main characters of the next book I write ADHD/intense/lonely/attachment-issued people.