I am ever so grateful to all of you who follow me. Writing is still a new adventure for me and while I don't post as often as I'm told I should but, if I have something to say, I will say it, with memes!
So consider my mind blown that 102 of you think enough of me and my tiny corner of the Universe to read what I write.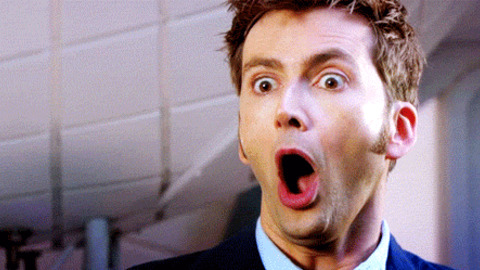 Damn, now I have to make good on my promise to have another book signing.